Salem, MA Adventure Session!
Mark & Victoria's Engagement Session in Salem, MA
Salty Raven is once again seaside! We moved to Salem, MA in March of this year, and I've been itching to explore the North Shore with a couple ever since. When Mark and Victoria mentioned that they love good craft beer, rocky shorelines, and arcades, I knew Salem would be a perfect fit for an epic Adventure Session. We had a blast, and I'm so excited to photograph their wedding in New Bedford next month!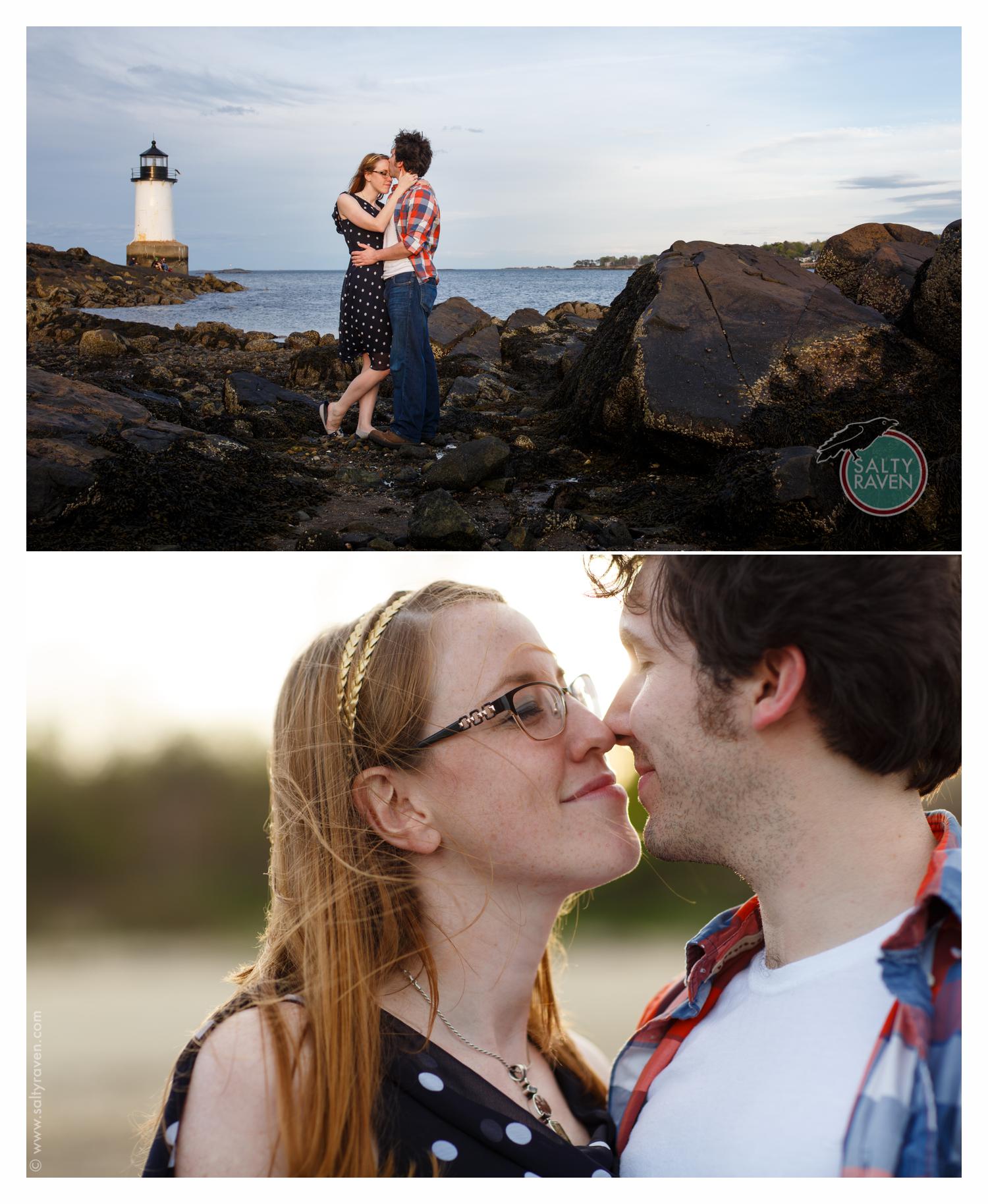 We started at Notch brewery, and if all my Adventure Sessions could start with delicious session beer, I would be a happy camper!