Northampton, MA Wedding at Union Station
| Joan & Matt's Catholic Church Ceremony & Reception at Union Station in Northampton, MA |
Over the course of a wedding season I might photograph a ceremony on a beach in Cape Cod, in front of a lighthouse in Newport, or amongst a field of goldenrod in Maine. One of the things that makes me stand out as a wedding photographer is that I also find inspiration indoors in places of worship; I love photographing rituals and the joining together of a couple, no matter the setting. In fact, the longer the ceremony, the more time I have to explore (quietly and discreetly) available light, shadows, and different vantage points. Joan & Matt's full mass ceremony at St. Catherine of Siena Catholic Church in Springfield, MA allowed me to do just that. I just love the photo I caught of them sneaking a look at each other.
Their reception followed at the Grand Ballroom at Union Station in Northampton, MA, one of the coolest venues in the Pioneer Valley because it was the site of the old train station in Northampton and sits above The Tunnel Bar, a super romantic bar known for tasty martinis. Here are seven of my favorite photos from the day to start off with….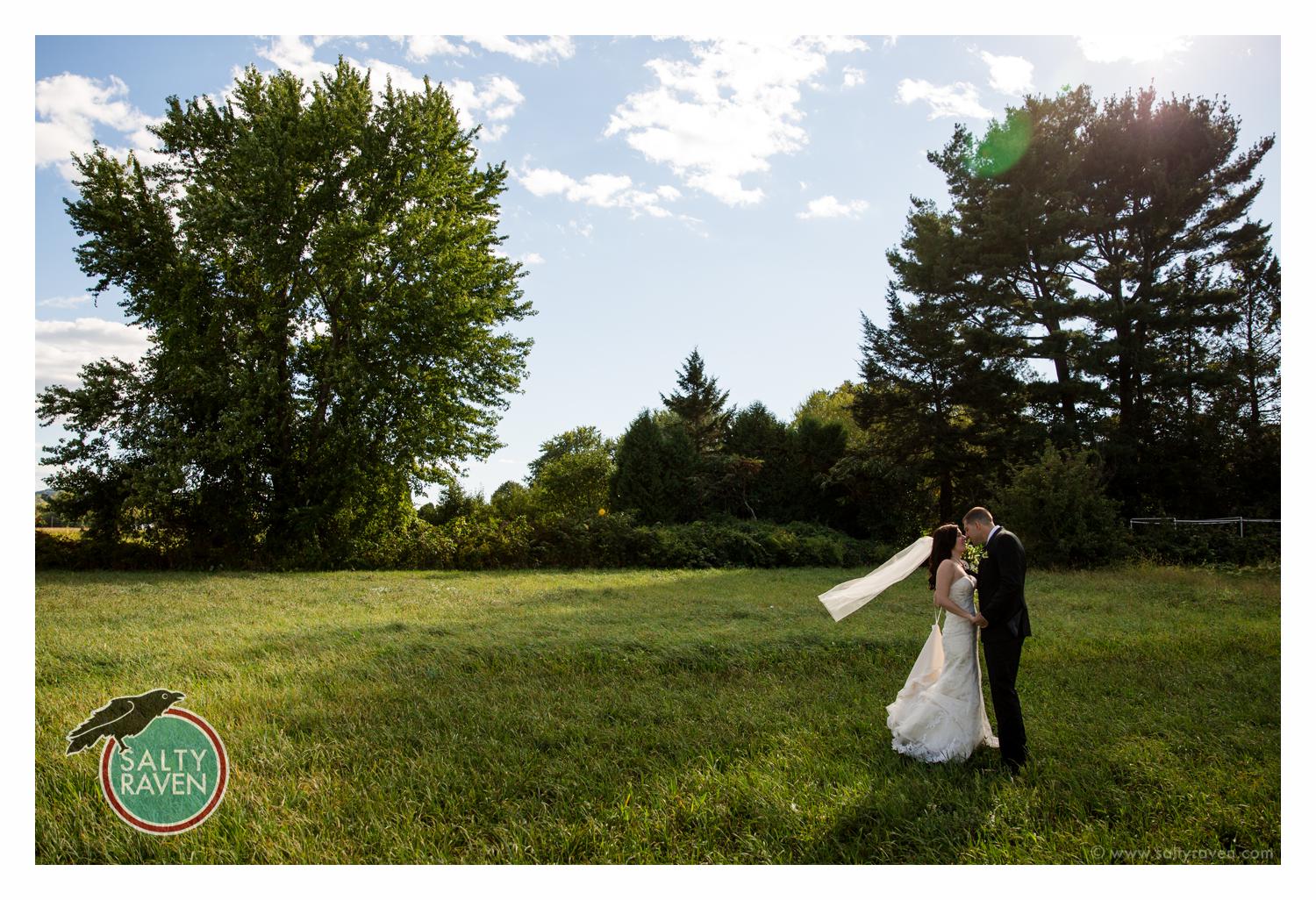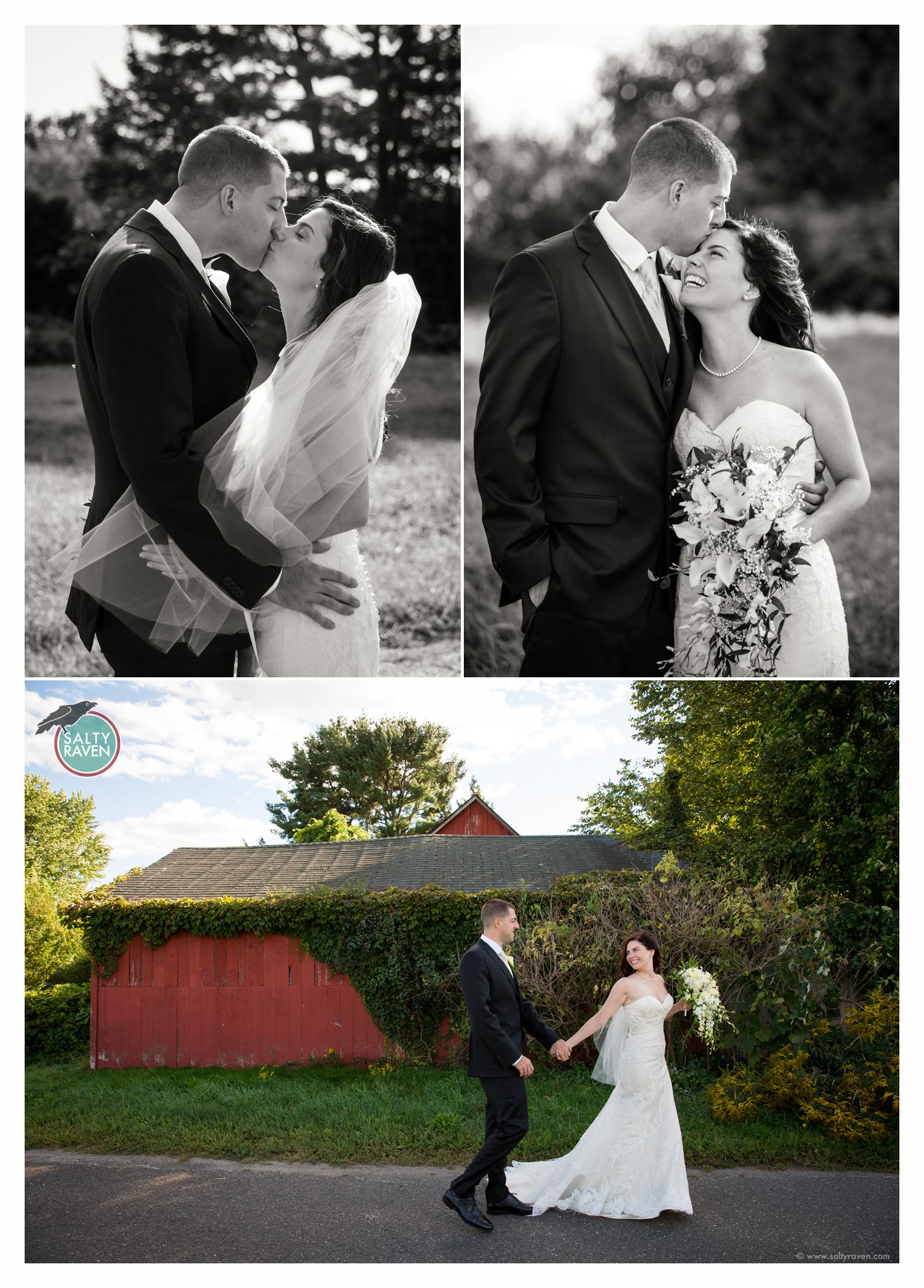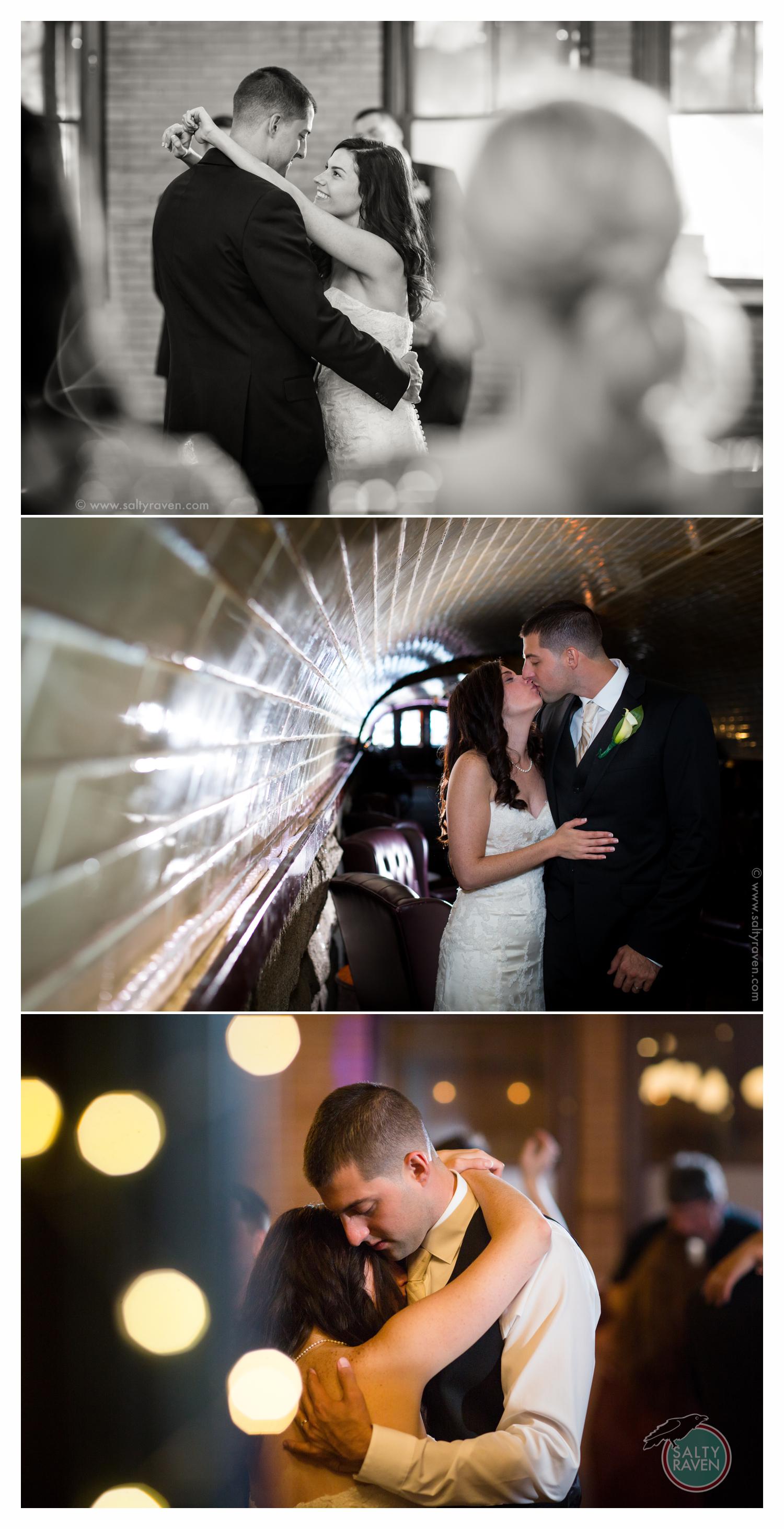 ….and here is their wedding day story told in chronological sequence!