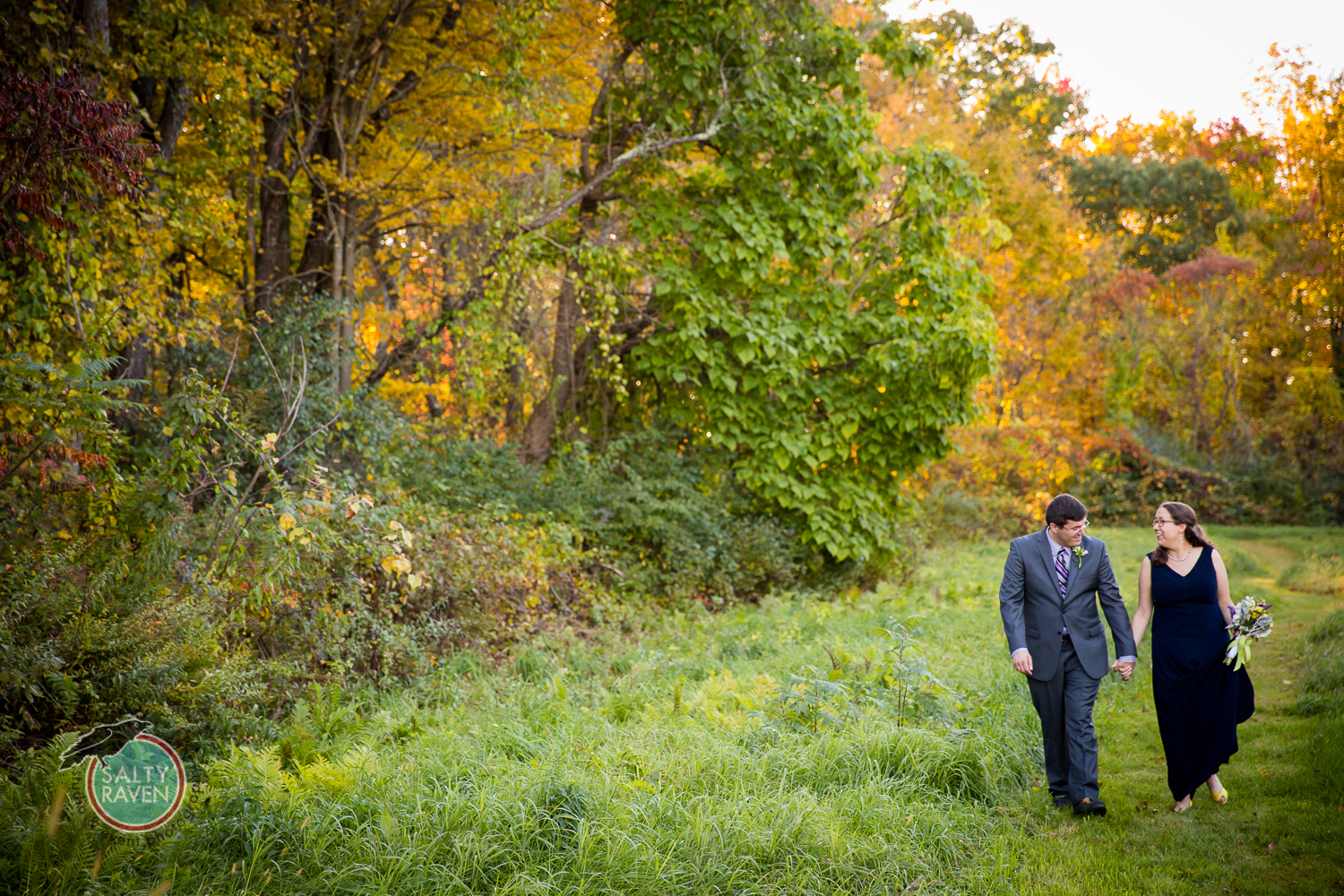 How much does it cost to hire you to photograph our wedding?
A couple's investment varies based on their coverage needs, wedding specifics, and whether they desire a second photographer. I start at $3,000, but the majority of couples invest ~$3,800, and some decide to also purchase tangibles like albums or wall art. For elopements or intimate weddings, daytime City Hall weddings, and mid-week weddings (Monday through Thursday, excluding holidays), I'm happy to provide a custom quote to best suit your needs.
Do you carry insurance?
Yes, absolutely! I am insured with Hill & Usher's Package Choice plan, one of the best plans out there for professional photographers, and one that venues are happy to hear I carry.
Do you use professional gear and bring back-ups on the wedding day?
I bring back-ups for my back-ups! I own three professional Canon 5D Mark III and IV camera bodies, and my gear bag is filled with professional grade Canon L series lenses of various focal lengths, both prime and zoom, to achieve the look I want. I use off-camera flash (four Canon 600 series flashes and a fifth back-up) to create dynamic, vibrant reception photos, especially after dark when the dancing starts. I want you to feel the mood of your reception- not look like you were in a dark cave or a deer caught in the headlights!
Do you work with a second photographer?
Yes. For larger weddings, ones with spread-out locations, or venues where a second angle would be amazing, I have a circle of trusted, talented, and professional photographers that I work with regularly.
I'm not sure I want a second photographer- do you sometimes work alone?
Absolutely, especially for small or medium sized weddings. I would be happy to show you the galleries of weddings where all of the images were taken by me alone to give you an idea of how I can work quickly and unobtrusively during a ceremony to capture different angles.