A Stunning September Willowdale Estate Wedding
I'm absolutely going to bookmark this blog post so that when it's the middle of winter and the sun is nowhere to be seen, I can be taken back to the warmth and joy found in abundance at A & N's beautiful Willowdale Estate wedding!
I mean it when I say that every wedding I photograph is memorable, but when I meet a couple who smiles with their eyes and laughs together simply by exchanging a glance, it's just such a rush to be a wedding photographer. Add to that my favorite venue on the North Shore, Willowdale Estate in Topsfield, MA (the stonework and wood carvings are a dream), and you have a wedding that I'd love to photograph again and again! Be sure to scroll down to the sunset photos and the twilight hour ones- I can't get enough of those twilight-blue skies and café lights.
Wishing you both a lifetime of love and happiness, A & N. It was such an honor photographing your sunny and heartfelt wedding celebration!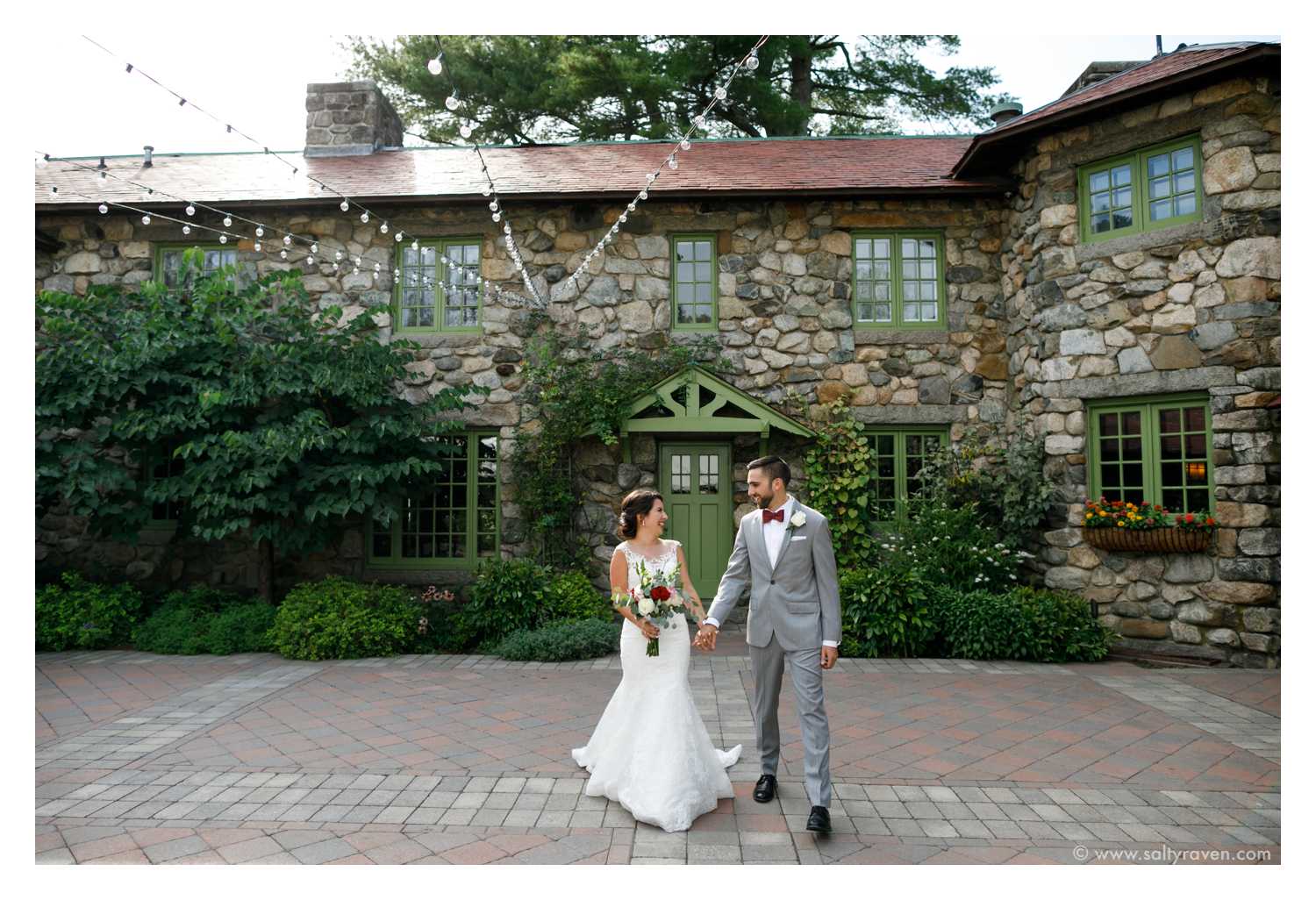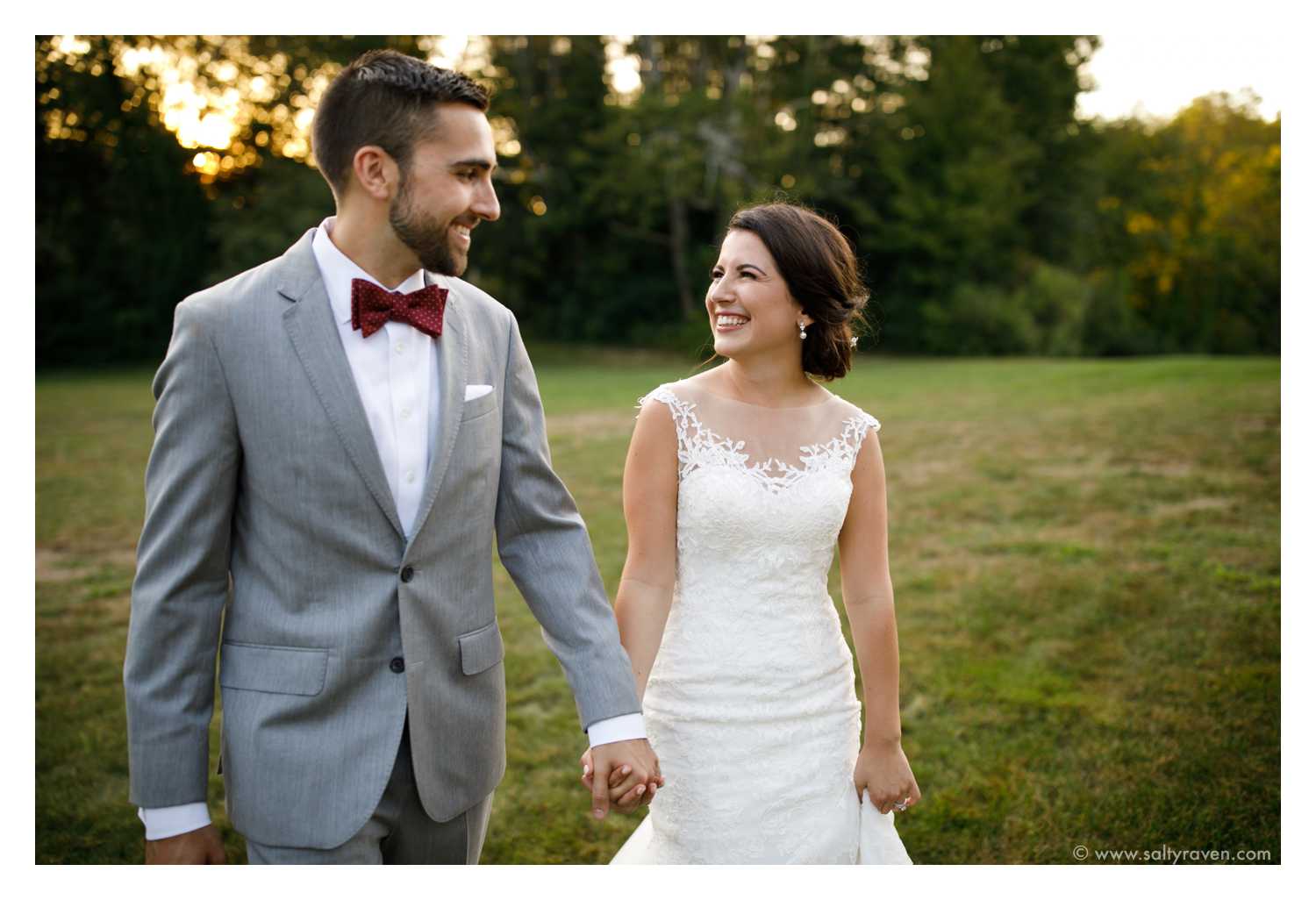 Immediately after the wedding, I get ready for the "Hugging Challenge!" to see how many hugs I can catch of the couple getting those first, emotion-filled, hugs from close family and friends. It's so exhilarating because they're happening like fireworks all around me!













Fab Vendor Team:
Venue: Willowdale Estate, https://www.willowdaleestate.com
Photography: Salty Raven Studio & Event Photography, https://www.saltyraven.com
Make-up and Hair: Pro Radiance Artistry, http://www.proradianceartistry.com
Cake: The Danish Pastry House, https://www.danishpastryhouse.com
Flowers: The bride!!! (the centerpieces were incredible!)
Dress and Tux: Maggie Sottero Noelle wedding dress, Hayley Paige bridesmaid dresses, and Black Tux for the groomsmen suits
DJ: E.C.F. Entertainment, http://www.ecfentertainment.com
Transportation: Michael's Limousine Company, https://www.michaelslimousine.com