A Boston City Hall Wedding!
| Boston Elopement Photographer |
I think Boston City Hall is practically perfect as a backdrop for a wedding, and I hope I'm not alone in thinking so. Yes, its lines are hard and rigid. Its concrete is heavy feeling, stark, and cold. But the building is *so* interesting visually!
I may feel most at home amongst rolling hills and natural landscapes, but Boston City Hall lets me stretch composition muscles like no other backdrop. I don't think I'll ever tire of it; I would photograph a wedding there every week if I could because it's so intriguing from a photojournalism and fine art perspective.
Congrats to Marilyn and Vadim, and thank you for trusting me to follow my eye down the hallways of Boston City Hall!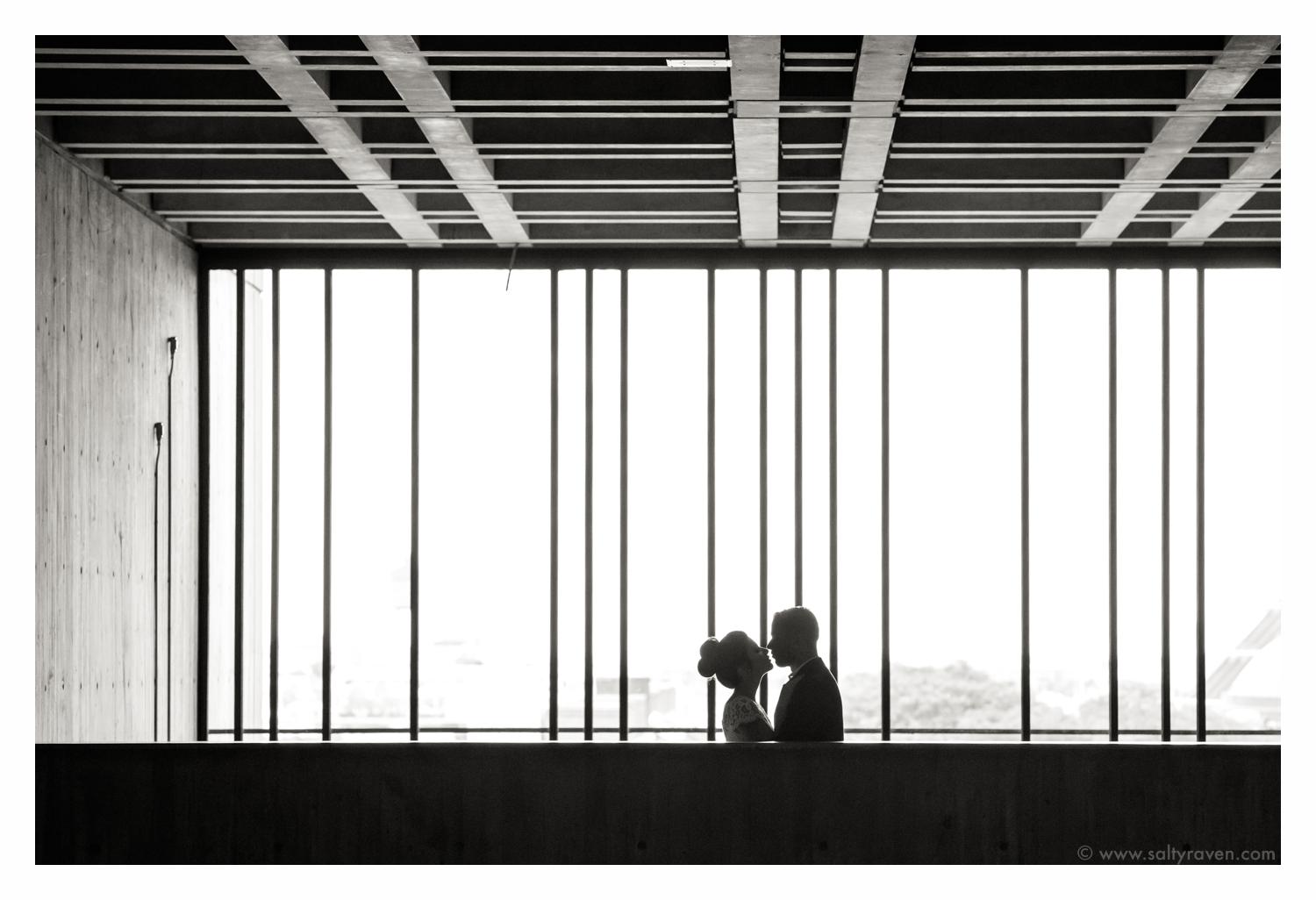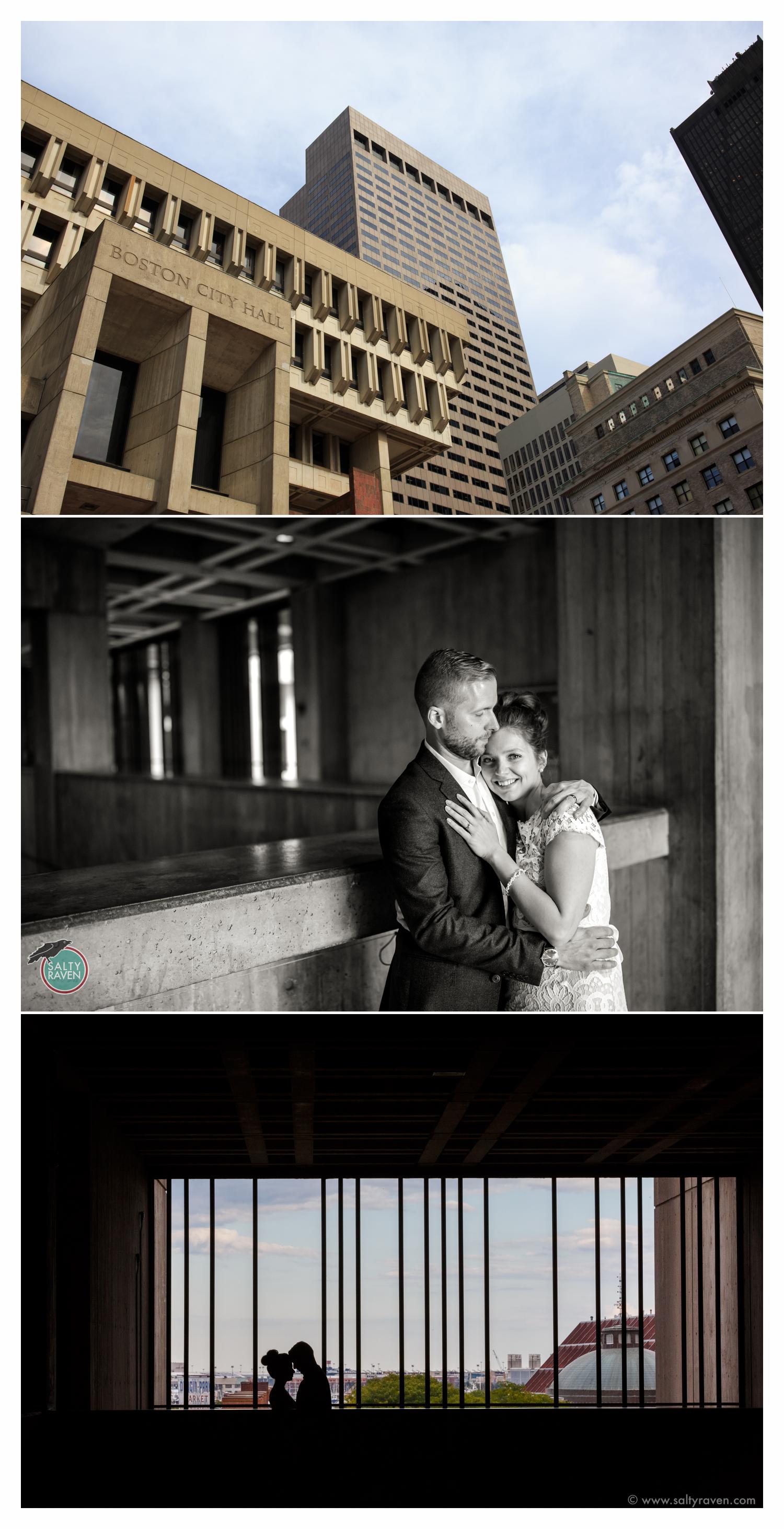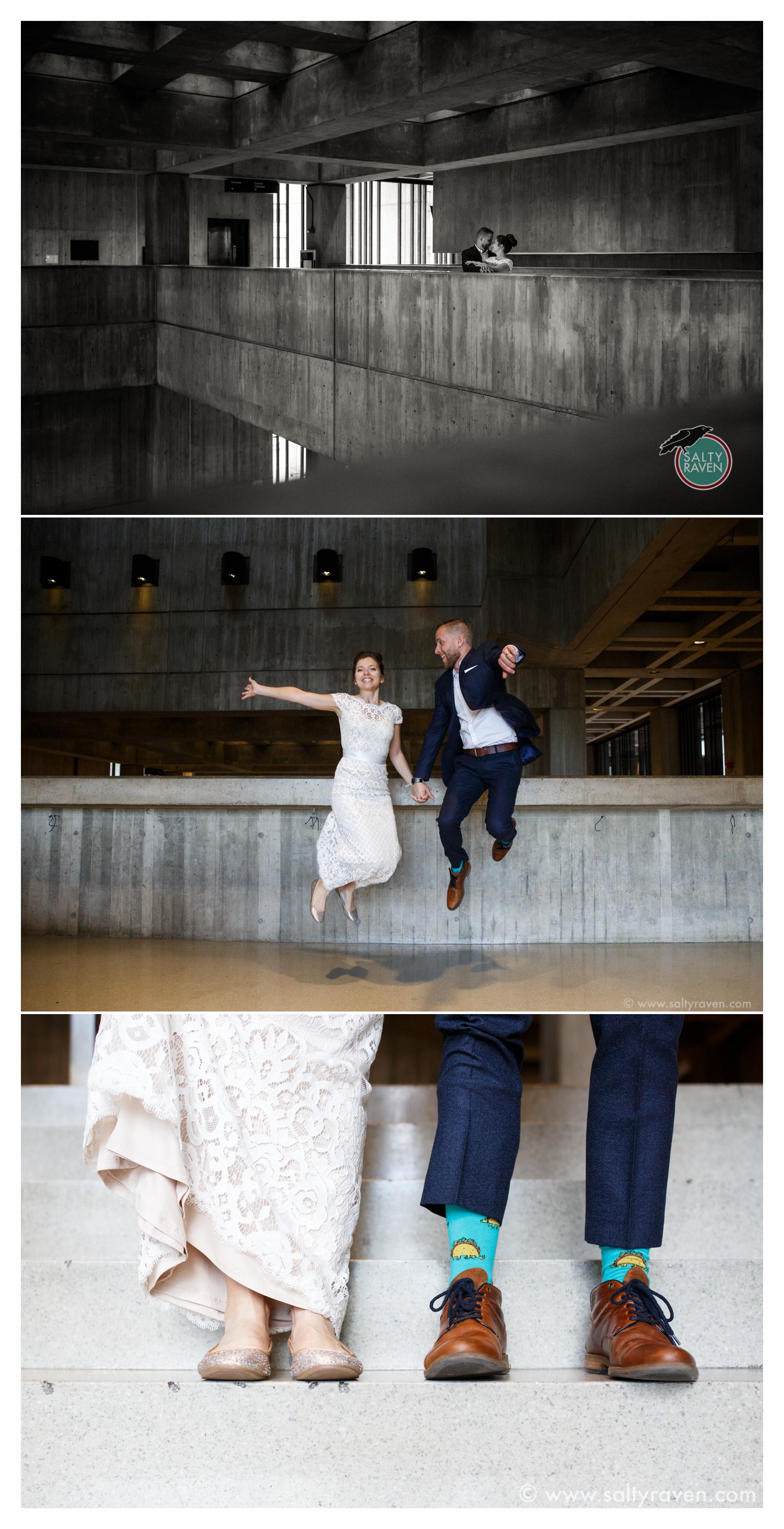 When I arrived at City Hall, I noticed these three dapper gentlemen on the steps. They turned out to be Vadim and his friends, and my favorite first look of the season followed as he spotted Marilyn arriving from across the courtyard!